OZLoans Finance is a boutique financial facilitator servicing residential and commercial financing projects including Investment property investments, asset & vehicle buying & lending. We maintain differing relationships with a wide variety of funding sources to suit client needs and place the business either directly or through arrangements with aggregators such as Choice Aggregation Services, Connective Services, and direct lending through lenders & Mortgage Managers.
Our philosophy directs us to provide a personalized and holistic commercial support service and this has guided us since our launch in December 1999.
Part of the OZloans philosophy requires us to maintain strong connections with the broking industry at large, exploring industry management issues in times of change and through our development of the Independent Finance Brokers Forum we keep in touch with a wide range of brokers and finance industry facility & service providers. OZloans continues to expand its customer base and further develop its strong industry links as the marketplace sees significant change and development. Being a smallish organization, OZloans is able to be flexible in speedily adjusting to changing structures within the finance industry.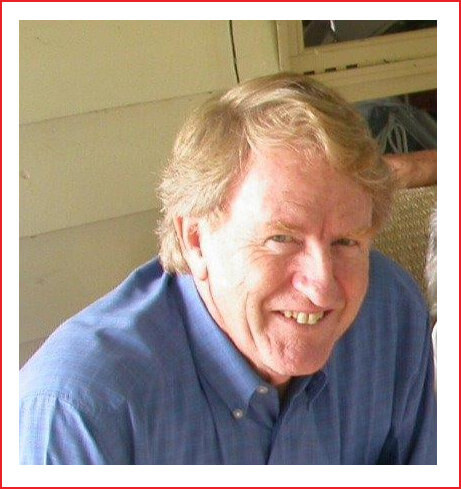 Alvin Lee, has been a practicing CPA for over 40 years and launched OZloans Finance after coming into the financial services industry through the original RAMS operation. He is a registered tax agent (# 26122003), holds ASIC Australian Credit License (# 391829) for our finance operations & holds a Full NSW Real Estate License (# 20063580).
Alvin maintains accreditations with all major residential lenders and the emerging lenders arising from recent conversions from Credit Unions & Building Societies into full licenced banks. For commercial funding he works mainly through Think Tank, IMB, Suncorp, BankWest, ANZ, Westpac, Bibby Finance, AR Cash flow & Factor One.
Realising that clients could face financial difficulties in the future Alvin has focused clients on creating a Mortgage Reduction Plan for each borrower so as to give clients some cushioning from adverse earnings or rate-rising effects. This process results in significant interest savings over time & a growth in wealth for the client through the reduction of liabilities.
His career included extensive commercial experience & includes many CEO roles and as consultant to a lender financing SME management buyout facility. Ozloans also has a supporting staff structure, all of whom hold ACR licenses, to ensure the smooth progress of our processing and catering for different marketing structures. It also maintains strong associate relationships with Property Researchers, Educators & Suppliers, new vehicle sources, Financial Planners, SMSF advisors & Taxation advisers.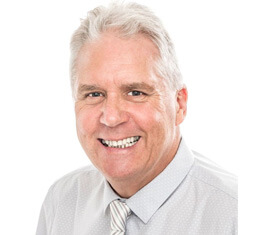 Greg North
Finance Broker,
Chief – OZloans Broker Group
Greg has a strong investment property background, having been with The Investors Club (one of Australia's largest investment property support organisations) since 2000.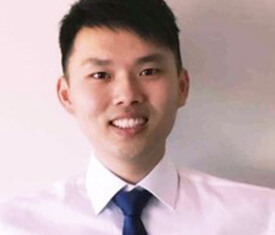 Steven Yuen
Finance Broker
Steve is a FBAA accredited mortgage broker and supported by a head office with decades of lending experience. He personally has worked at branch with major banks and 2nd tier regional banks.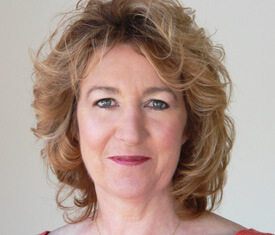 Mary O'Brien
NZ Mortgage Broker
Mary O'Brien's career spans 20 years with successful New Zealand mortgage business in Australia and New Zealand.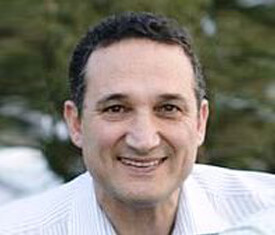 Igal Prigan
Financial Planner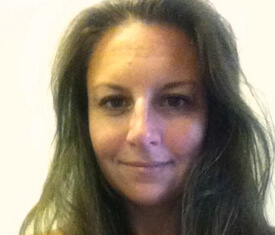 Rebecca Dolton
Finance Broker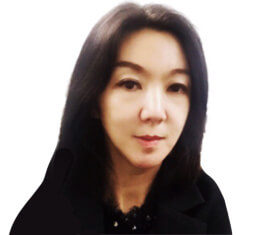 Vivian Zhao
Tax Accounting & Mortgage Broking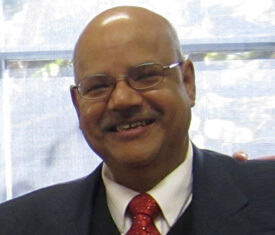 Nitish Maharaj
Finance Broker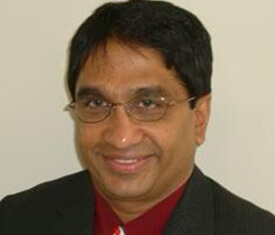 Jay Gangoda
Finance Broker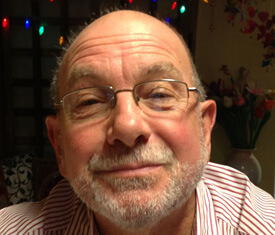 Frank Vowles
Dream Builder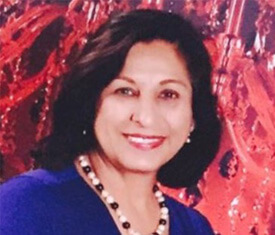 Ranjana Sengupta
Credit Advisor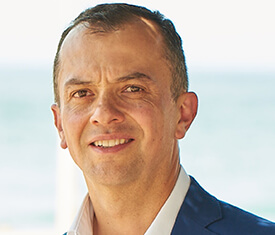 Herman Vargas
Finance Broker and Finance Planner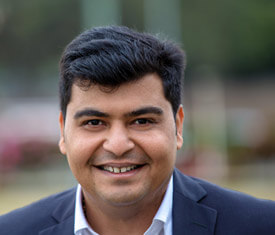 Bhavik Thakkar
Finance Broker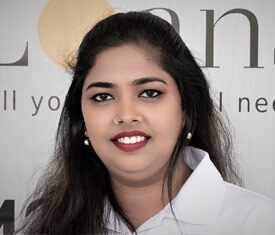 Srujana Kota
Finance Broker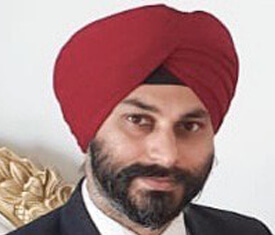 Sandeep Singh
Finance Broker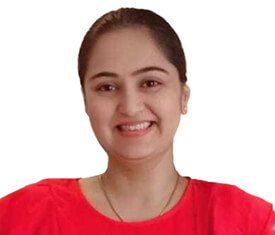 Kirti Bhatt
Finance Broker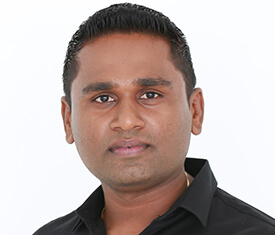 Ruban Sinnarajah
Finance Broker
Ashwin Kumar
Finance Broker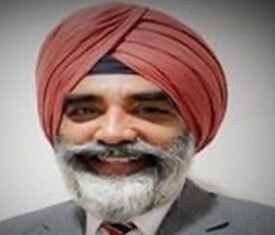 Hardeep Singh
Finance Broker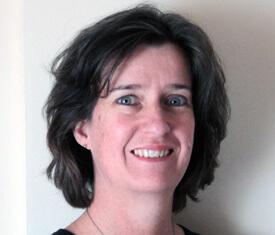 Catherine
Finance Administrator
0409 076 197
ABN 56 090 913 607
Australian Credit Licence Number 391829 

© Copyright OZLoans Finance Pty Ltd 1999 -