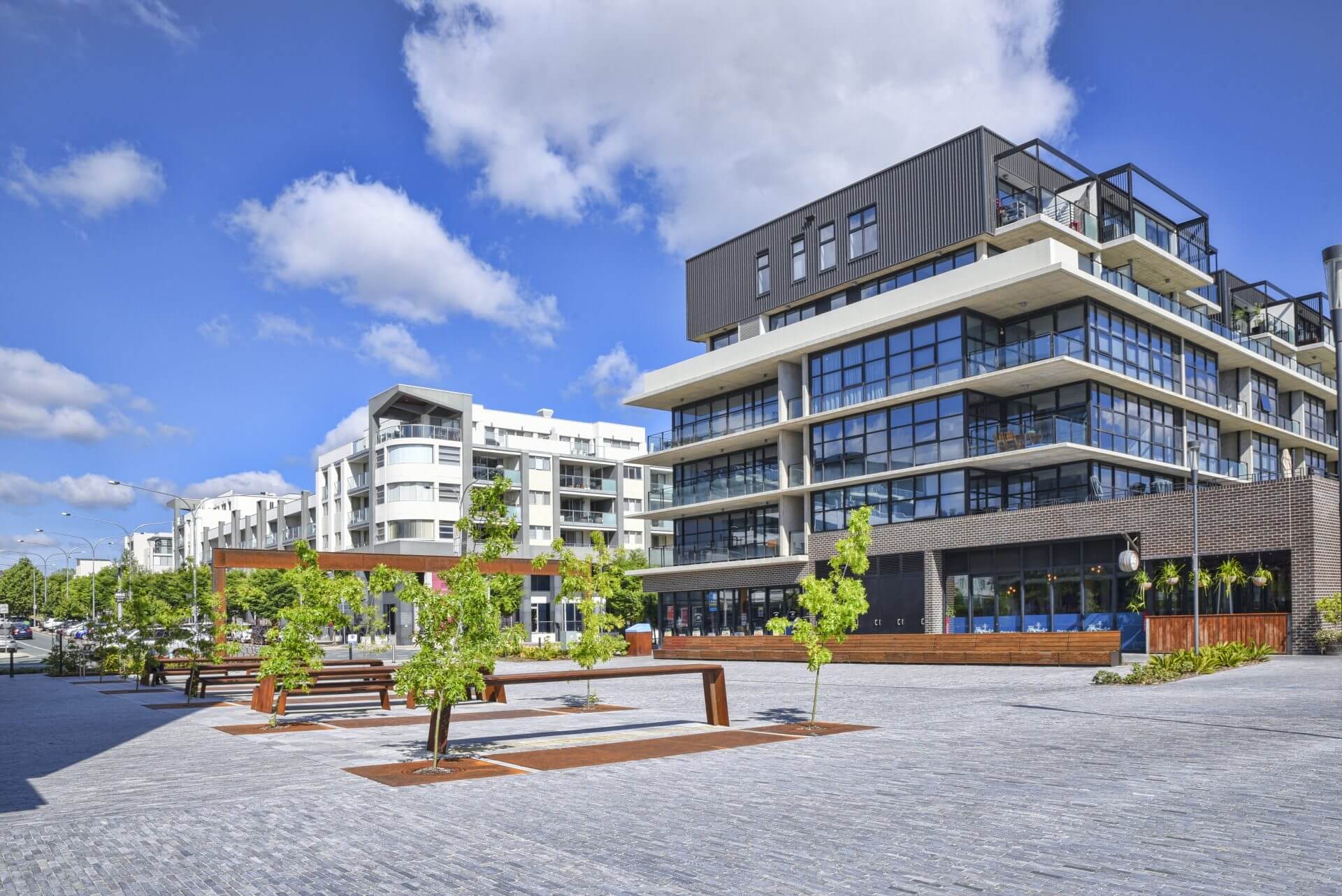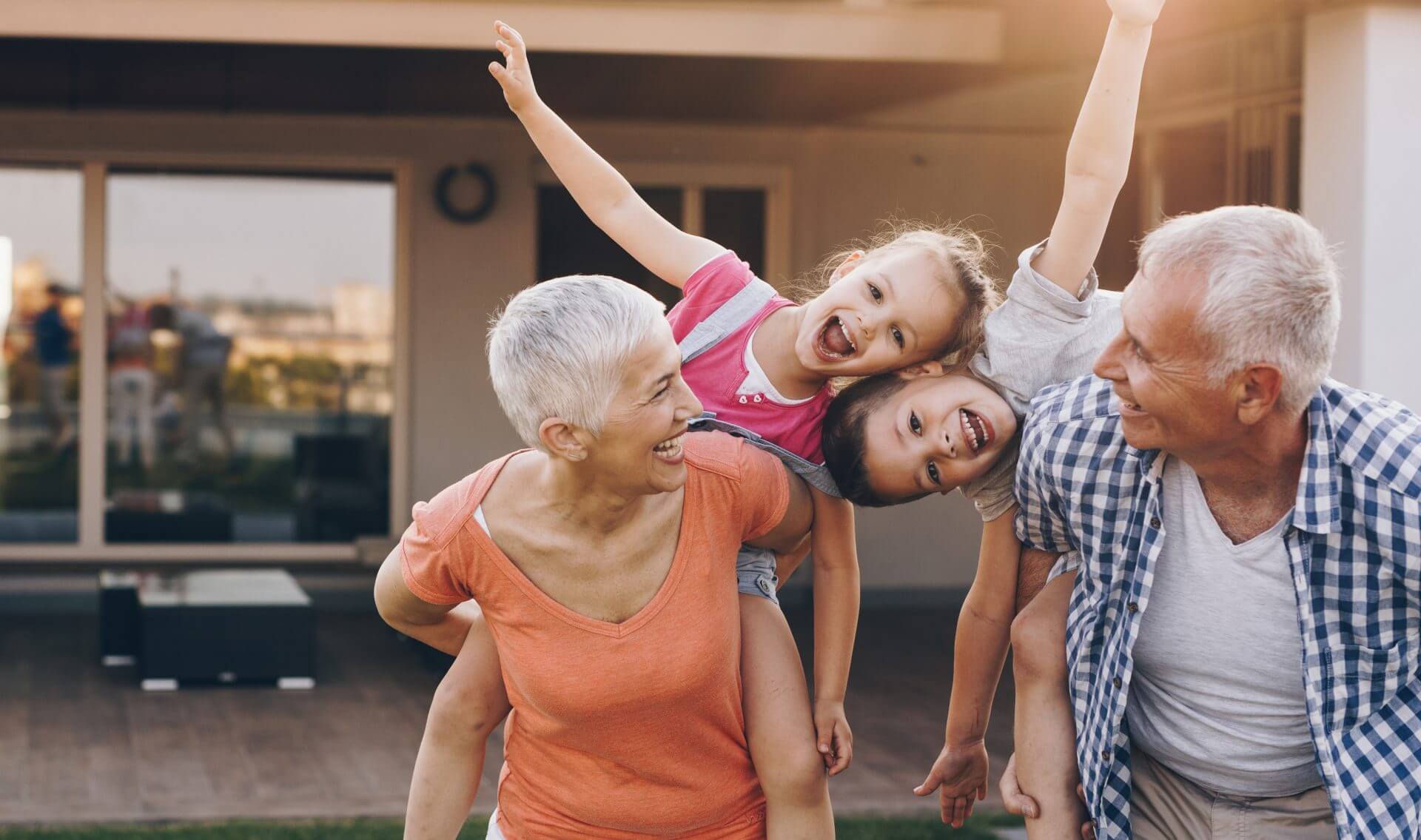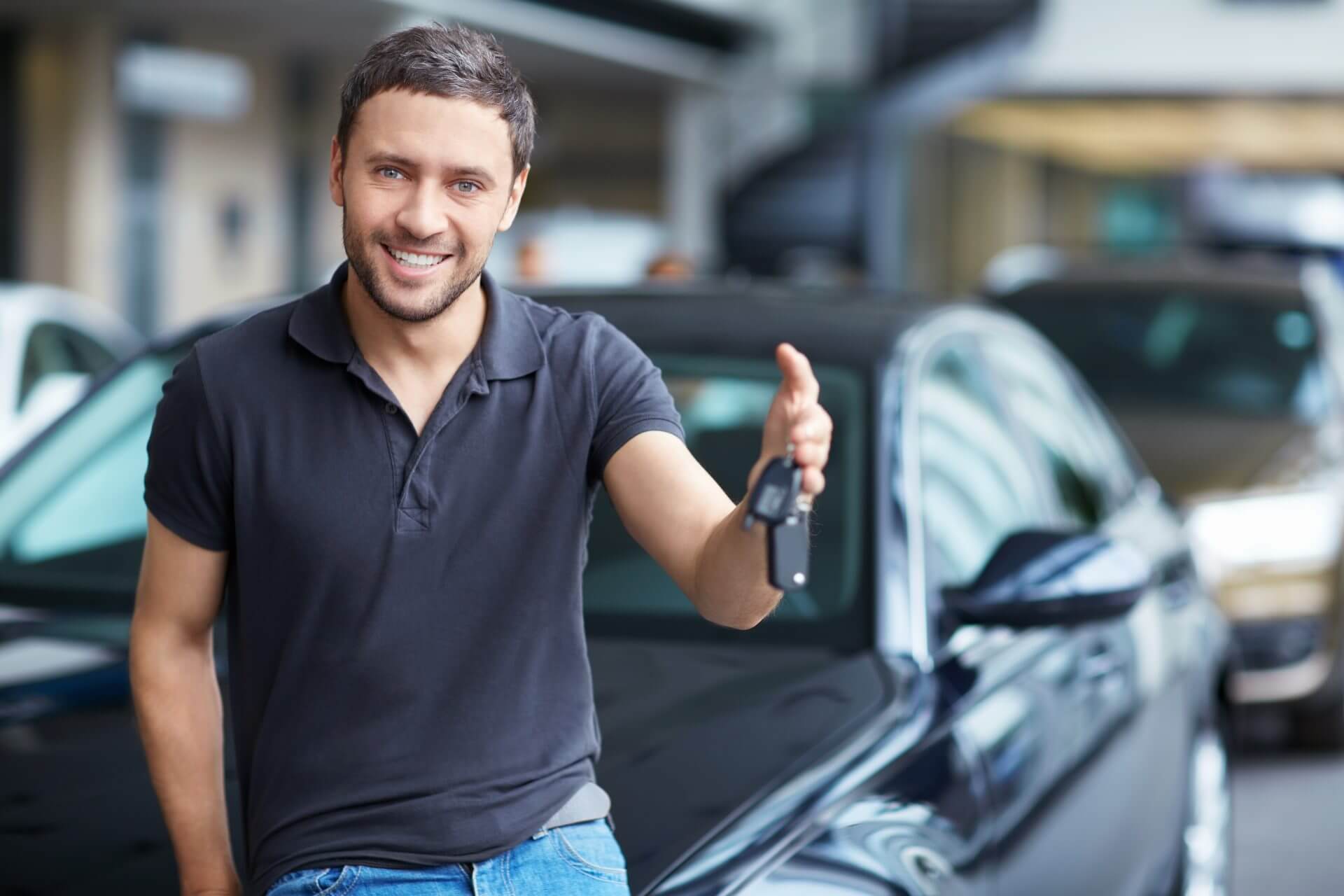 Home
For all your finance solutions
invest
Commercial and Investment Property Finance
Secure your future by investing in this growing market
drive
Getting you on the road faster - personal and commercial loans
Property Finance
Do you need finance for a new home or investment property? Maybe you're looking to refinance your current loan to get the best rates out there.
Business & Commercial Lending
We can advise on commercial & business lending with access to the best business loan products to fund your business growth and finance business initiatives
Financial Planning
Take the guesswork out of how to get your finances from A to Z and chat with one of our financial planning professionals to weigh up your options.
Financial Solutions for all Life Stages
At OZloans, we understand that your first home, business or vehicle loan will not necessarily be your last. Our finance, car finance broker, and home loan brokers are here to help you with car finance, home and business loans across Sydney.
We are your 'ally' through the maze of borrowing options and the buying process. By using our services, you will have a specialist dedicated to looking after your interests. We are top mortgage brokers in Sydney and as one of the best mortgage brokers, We give you exposure to lenders that you might not be aware of and our experience saves you time and money.
As your personal and life circumstances change – or as the markets change – there will always be an ongoing requirement for you to revisit your finance choices. We recommend that you have regular finance audits with us to ensure you are always in an appropriate loan product for your circumstances.
As your property & assets increase in value, so too does the equity in your home. Using this equity wisely for investment purposes and future planning can ensure some peace of mind for your longer term financial security. Our financial planning experts will assist you along this path.
Whether you are planning your future retirement, wanting to start or increase your investment property portfolio, need help with wealth, business and retirement strategies, we are here to support and guide you to achiever the best possible outcome.
Whether our relationship starts with your first or second loan. We consider you to be a client for life. We not only look after your initial needs we will also consider your future needs. We want you to be confident that you are working with someone who has your best interests in mind both now and in the long term.
Need expert advice in planning for your future? Click here.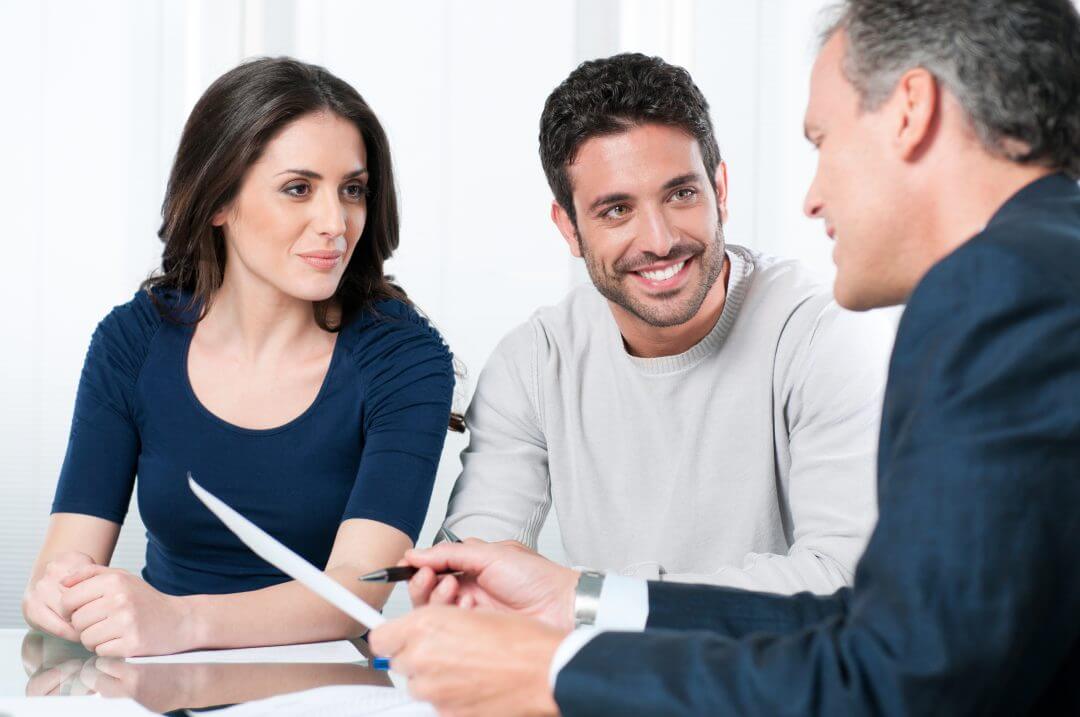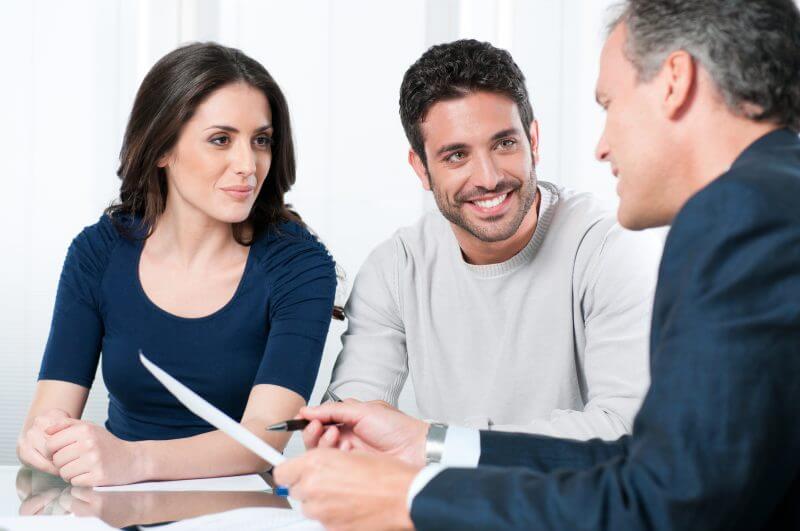 FINANCE
With constant changes in the finance industry, we will guide you through the finance maze to allow you to choose your perfect loan.
INVESTMENT
Interested in investing in property? Let us help you in working out how much you can borrow so you can make an informed decision.
PLANNING
Gain control of your finances and let us help you assess and achieve your financial goals while also protecting your income and assets.
Welcome to the OZLoans Family
OZLoans Finance is a boutique financial facilitator servicing residential and commercial financing projects including Investment property investments, asset & vehicle buying & lending.
We maintain differing relationships with a wide variety of funding sources to suit client needs and place the business either directly or through arrangements with aggregators such as Choice Aggregation Services, Connective Services, and direct lending through lenders & Mortgage Managers.
Our philosophy directs us to provide a personalized and holistic commercial support service and this has guided us since our launch in December 1999.
Alvin Lee, has been a practicing CPA for over 40 years and launched OZLoans Finance after coming into the financial services industry through the original RAMS operation. He is a registered tax agent (# 26122003), holds ASIC Australian Credit License  (#391829) for our finance operations & holds a Full NSW Real Estate License (# 20063580).
Get in touch with us today…
Please fill if your details below and we will get in contact with you shortly.
Enter Our Competition
Valuable Additions to Your Brokerage Business 
Membership has many privileges. Are you and your clients benefitting from all of them? Check our highly valued news and assets.
Our Magazine
Stay informed by receiving our 8 page FREE finance and property magazine posted directly to you.
Monthly Updates
For the latest finance and property information receive our monthly updates delivered directly to your inbox.
Buying & Investing
Everything you need to read to educate yourself about buying and investing in property. 
Our Magazine
Stay informed by receiving our 8 page FREE finance and property magazine posted directly to you.
Monthly Updates
For the latest finance and property information receive ourmonthly updates delivered directly to your inbox.
ABN 56 090 913 607
Australian Credit Licence Number 391829 

© Copyright OZLoans Finance Pty Ltd 1999 -