Business & Commercial Finance
Business Finance
OZloans can advise on the best business loan products to fund your business growth and finance business initiatives. You have a choice of repayment options to suit your cash flow requirements as well as the choice of fixed or variable interest rates. Business loans are available with loan terms of more than one year.
OZloans is a trusted finance partner for many of our business clients. We advise on the suitability and competitiveness of existing loans and help acquire new funds.
We have helped many businesses with:
Restructuring debt
Refinancing to a more competitive lender
Obtaining new loans to fund growth
Conducting financial audits
Many business owners have found that they can save thousands of dollars in interest expenses by undertaking a review of their finances. 
For more information contact Ozloans for a free consultation.
We can help with:
Term loans
Overdrafts
Financial audits
Invoicing finance
Bulk principal repayments
Debt consolidation
Commercial Property Loans
We have a specialist team of managers with specific industry experience and expertise to assist with a range of property developments from industrial and commercial to residential and recreational.
Some specific areas we can assist with are:
Strata title offices
Industrial warehouses
Retail outlets
Franchises
Specialised securities
Holiday let apartments
Working capital finance
Factories, shops and vacant land
Depending on the development, we can typically arrange a development loan for up to 70% of the gross value of the property, and even up to 100% on the total development cost (depending on the strength of the development).
Cash flow funding is a facility to provide your business with funding outstanding invoices giving quick access to the proceeds of approved credit sales, often within 24 hours of processing the invoices.
Short term funding is also available by offering the equity in property without any need to refinance the property.
This facility is ideal for financing the needs of well managed and financially sound businesses. It is fully confidential with all existing collection and customer relationship functions retained by the business.
Benefits:
Removes the need to offer discounts to customers for early settlement of accounts
Generates significant profits from potentially accessing supplier discounts for early payment
Accelerates cash flow by receiving payments sooner and making more effective use of available working capital
Franchise Funding
In today's modern world a number of known brands and even many lesser known brands have franchised operations and provide opportunities for business owners to enter into a business based on a tried and proven model.
Most banks now have franchise loans where they will extend some security value against the 'brand' of a franchise. This may mean clients need not necessarily provide as much security as the business will have an underlying value that a bank will rely upon. This value does not normally exist with other business types outside the franchise systems.
We are well versed with finance for franchises and aware of what packages are available via different financial institutions. Even some lesser known franchises can still be financed and we are well placed to assist.
Please note: We protect your privacy and security of your information as if it were our own. We take extenseive precautions to ensure that your information is secure.
        Phone Greg
       0418 605 484
greg.north@ozloansfinance.com.au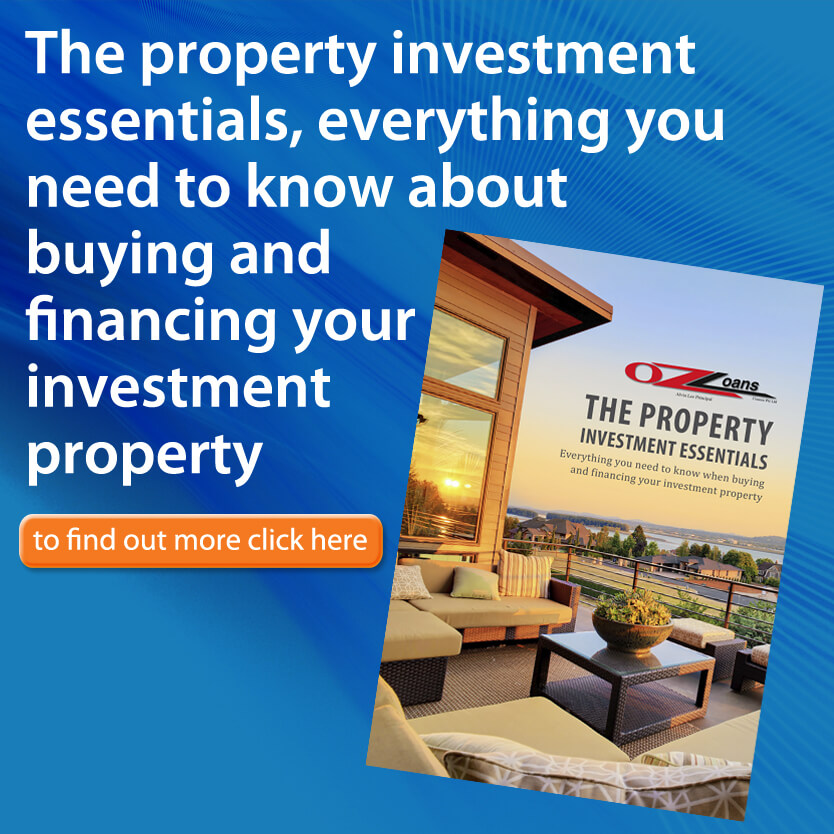 ABN 56 090 913 607
Australian Credit Licence Number 391829 

© Copyright OZLoans Finance Pty Ltd 1999 -